Shopping cart
No items in shopping cart.
CATALOGUES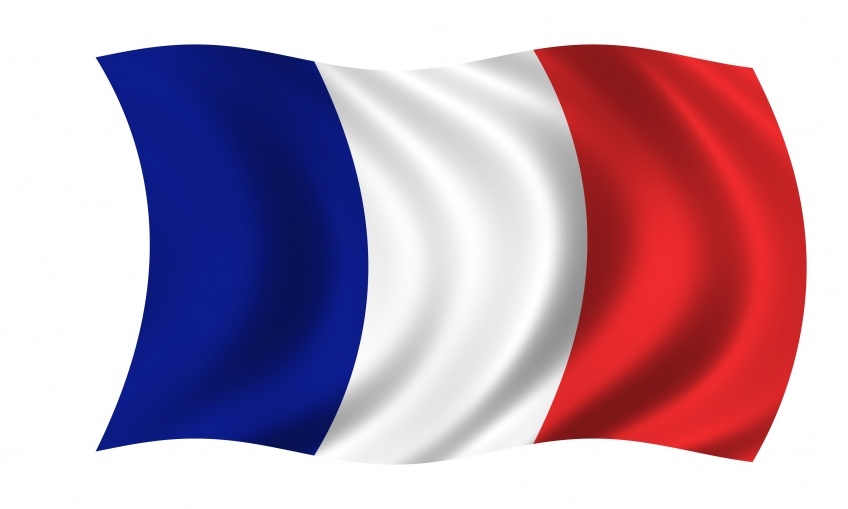 CONDITIONS SPECIALES POUR LES FRAIS D'ENVOIS : L'envois en France est gratuit et vous permettra en beaucoup de cas de recevoir vos autres lots sans frais d'envois supplémentaires !
Délai de livraison : puisque je dois les commander moi même au moins une semaine, si cela est imporant pour vous demandez d'avance svp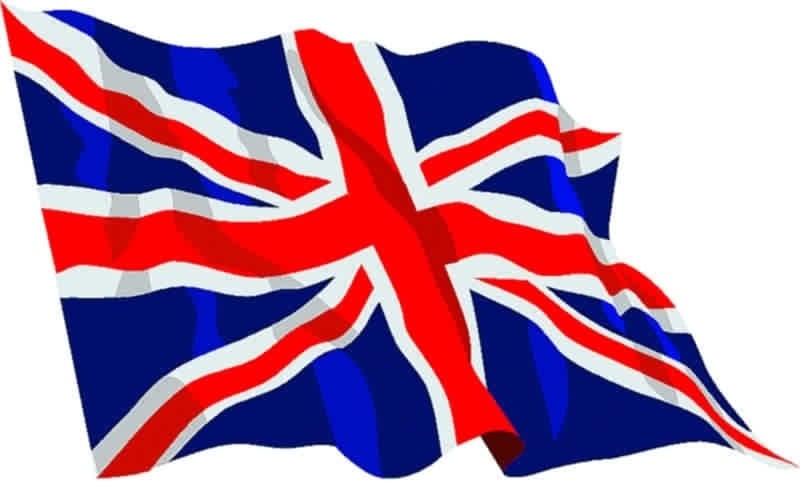 SPECIAL CONDITIONS FOR SHIPMENT COST : Buy catalogues at reduced shipment price and get in that way other items shipped for free or almost free !
Delivery delay : always minimum 1 week as I have to order myself, if this is important for you please ask in advance